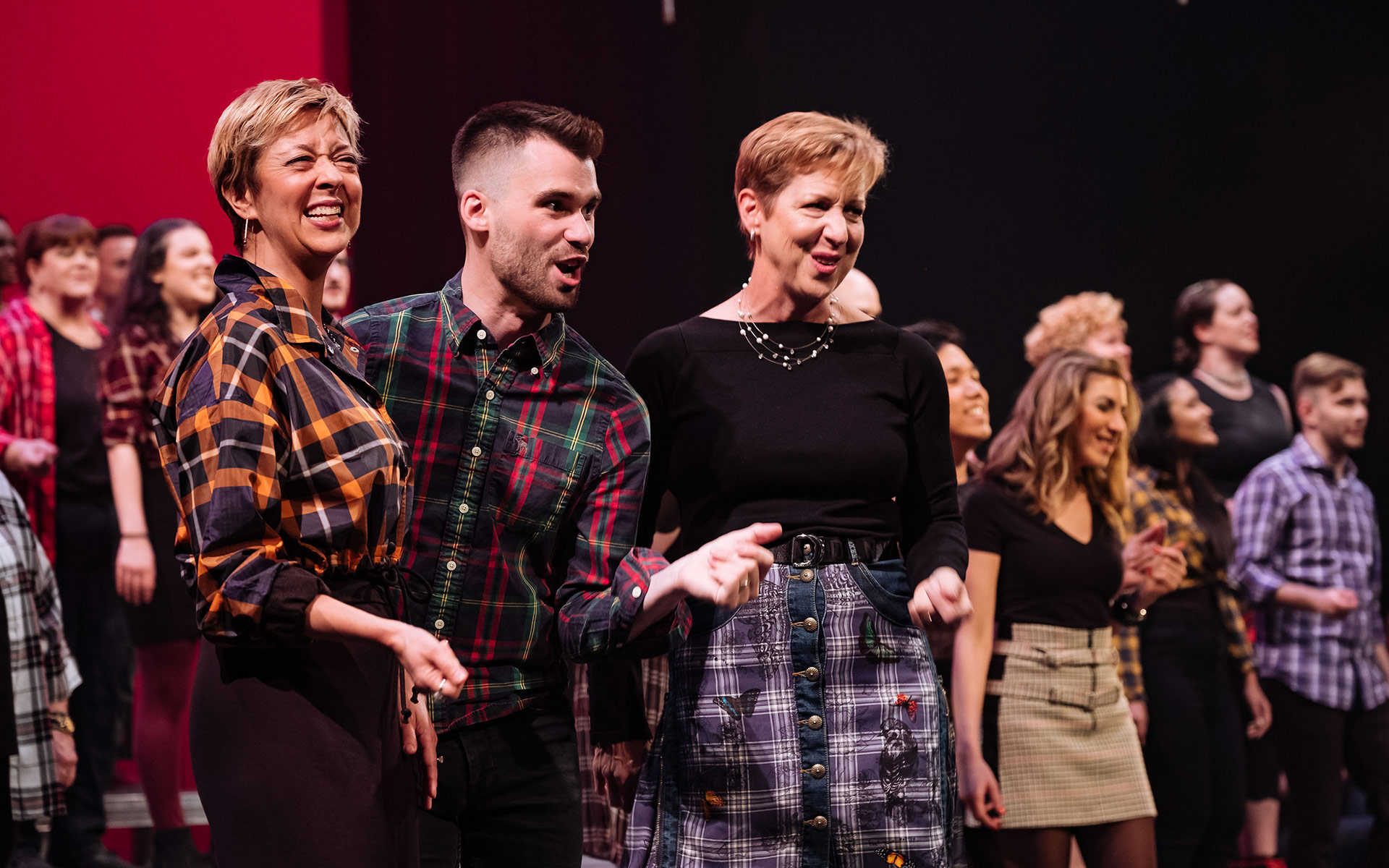 Do you LOVE to sing?
Are you passionate about musical theatre or ensemble singing? Here's your chance to be part of Montreal's premier Broadway vocal group!
If you want to work with a team of multi-talented individuals who are passionate about performing to the maximum of their abilities, the Lyric Theatre Singers want to hear you!
Musical Director Bob Bachelor holds auditions every August and January in preparation for our summer Broadway revue and Christmas concert. Fill out this form at any time to register and we will contact you before the next round of auditions.
What you should know
We are looking for singers with solid stage presence, a good ear, a strong voice, and the ability to memorize music and commit to our schedule. Reading music is welcome but not necessary. Rehearsals take place in both official languages on Mondays and some Wednesdays from 7:30 to 10:00pm in Montreal West, as well as certain Sunday afternoons in the Plateau. The annual fee is $220.
What you will need for your audition
Prepare a song from the Broadway repertoire.
Bring the piano sheet music with you in the correct key; a pianist will accompany you. Please do not bring taped music.
Bring a photo to help us remember you; the size or style is not important.
If you have one, please bring a copy of your artistic CV listing your singing experience in choirs or musicals.
Fill out this form and we will contact you as soon as there is news about the next wave of auditions.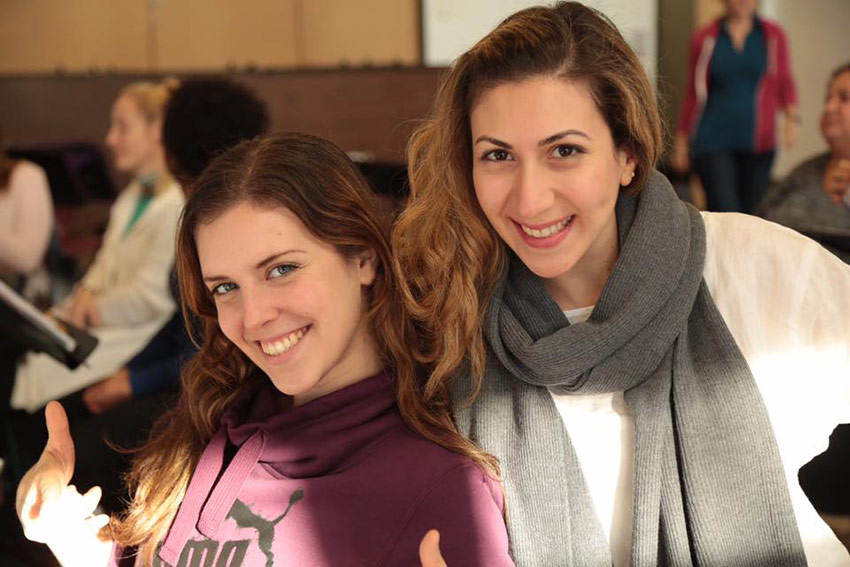 In the meantime
Click here

to hear some of our performers reveal their experiences as members of The Lyric Theatre Singers!